Collaborative Divorce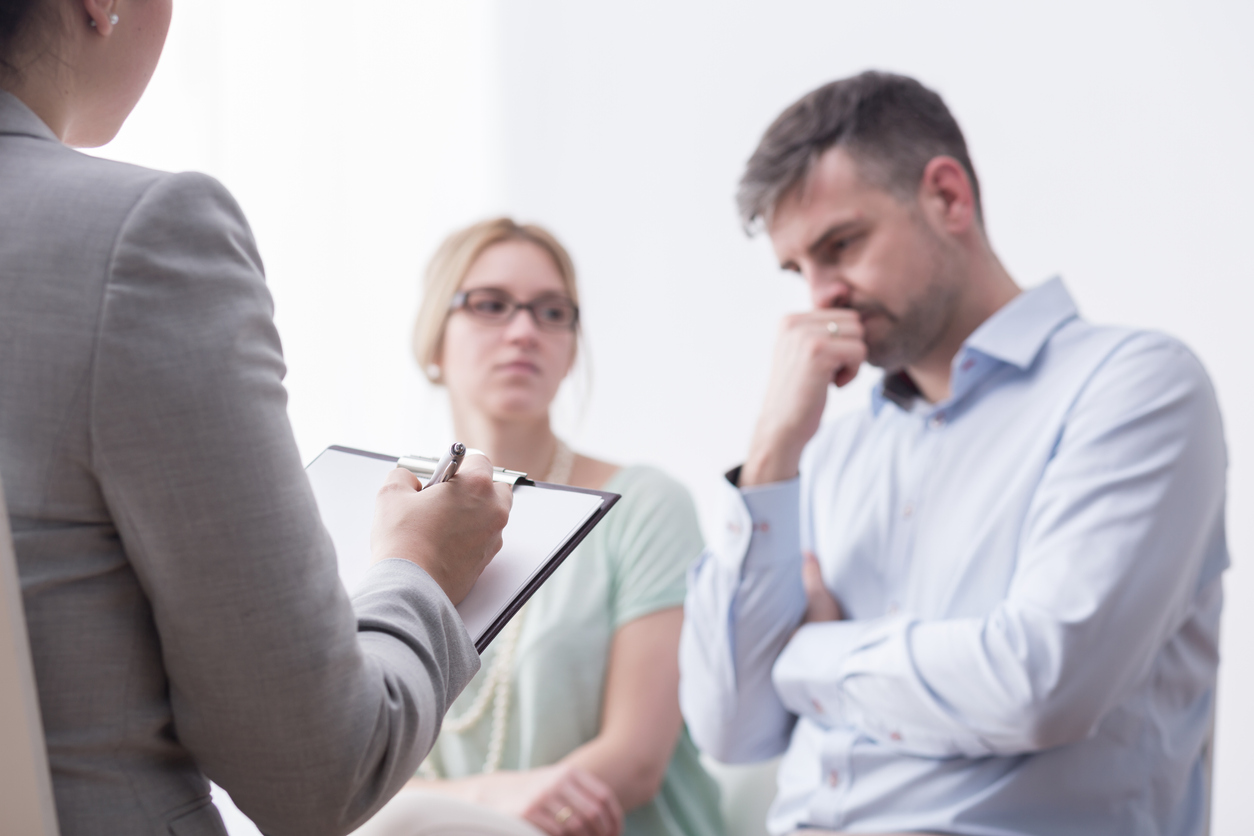 Collaborative Divorce provides a new and improved way of restructuring families. As an alternative to litigation, this process allows for personal decision making, which enables individuals to take responsibility and control of their futures. Using a team approach, couples are helped to deal constructively with conflicts related to settling issues of transition. Collaborative Divorce aims to achieve the best outcome for the family's future by keeping the needs of all parties in the forefront throughout the negotiation process.
Role of the Divorce Coach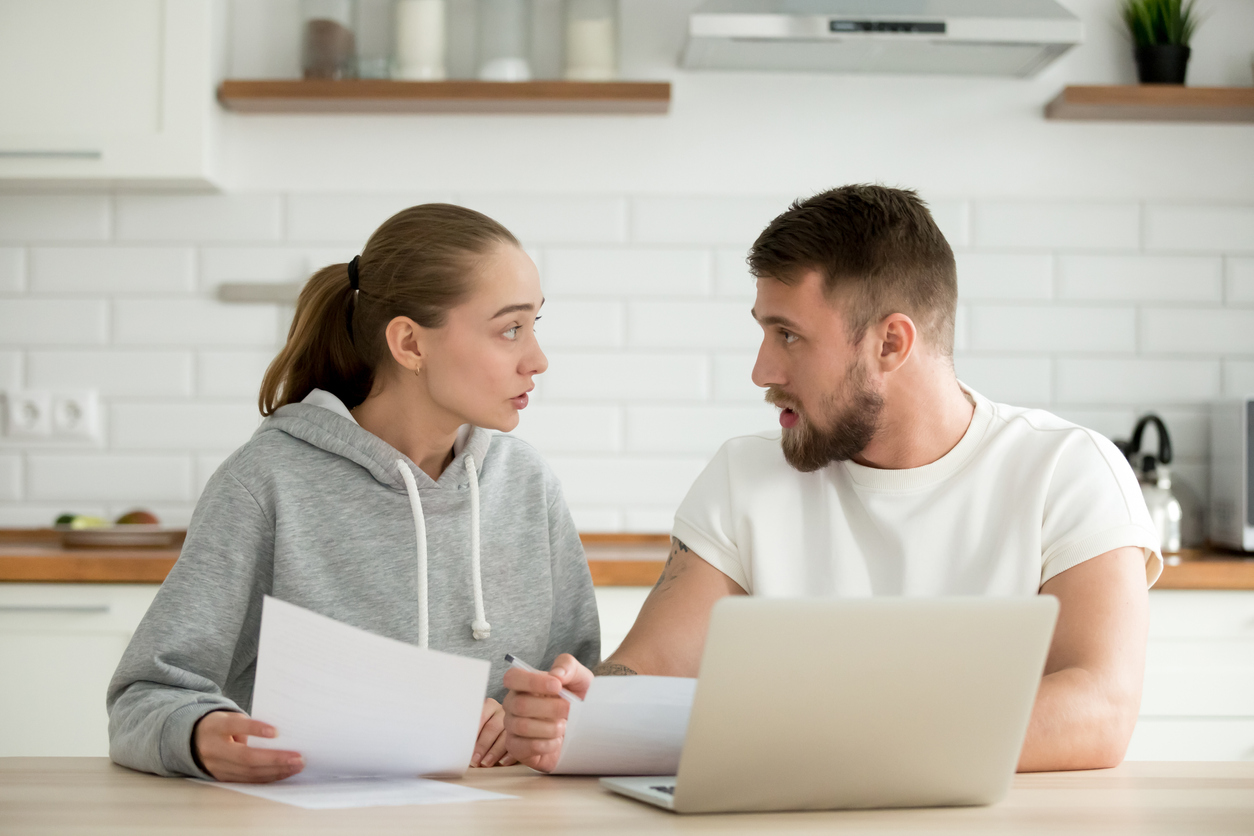 In his role as Divorce Coach, Dr. Raymond works as an integrative team member with all parties to help achieve a fair and expeditious settlement by reducing the emotional intensity of feelings which can interfere with moving the process forward. He initially provides an environment where psychological complexities of divorce and the effects it has on all parties can be articulated, understood, and processed. Dr. Raymond assists clients in prioritizing concerns, while identifying goals and vulnerabilities. He helps clients move from stalemated emotional positions to a mutually acceptable agreement with shared beneficial outcomes. By assisting in clarifying individual needs and engaging in problem solving techniques, Dr. Raymond helps clients redefine their relationship and optimize future functioning for the entire family. Dr. Raymond works closely with clients and team members to facilitate ongoing constructive communication.
Role of Child Specialist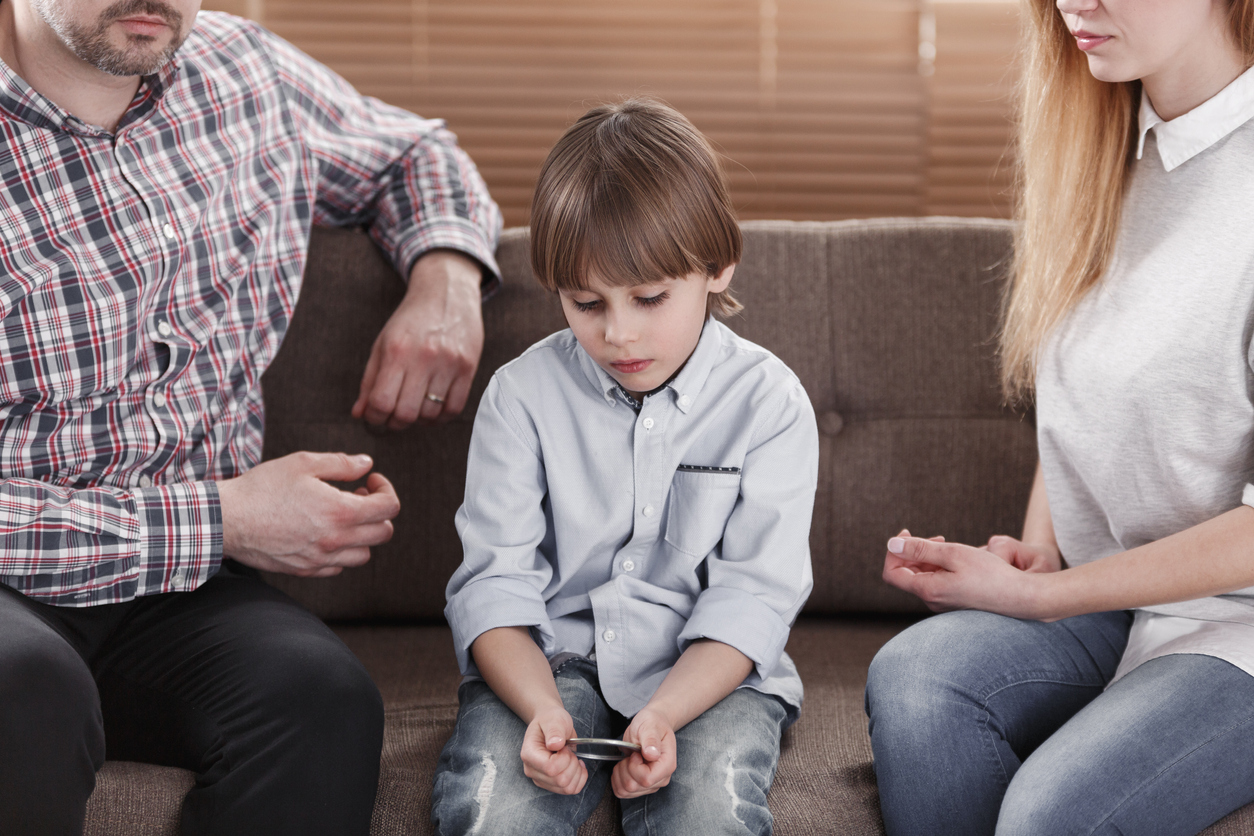 As a Child Specialist in the Collaborative Process, Dr. Raymond assists parents in understanding the complexity of childrens' needs in the context of the divorce. He is the sole member of the team who meets with the children to assess their desires, feelings, and interests. In this way Dr. Raymond represents a voice for the children in this process by informing parents and team members about the strengths and needs of each child. By communicating his findings to clients and to the team, Dr. Raymond assists in developing a future oriented plan that sets the stage for optimal relationships between children and both parents.
Role of the Family Specialist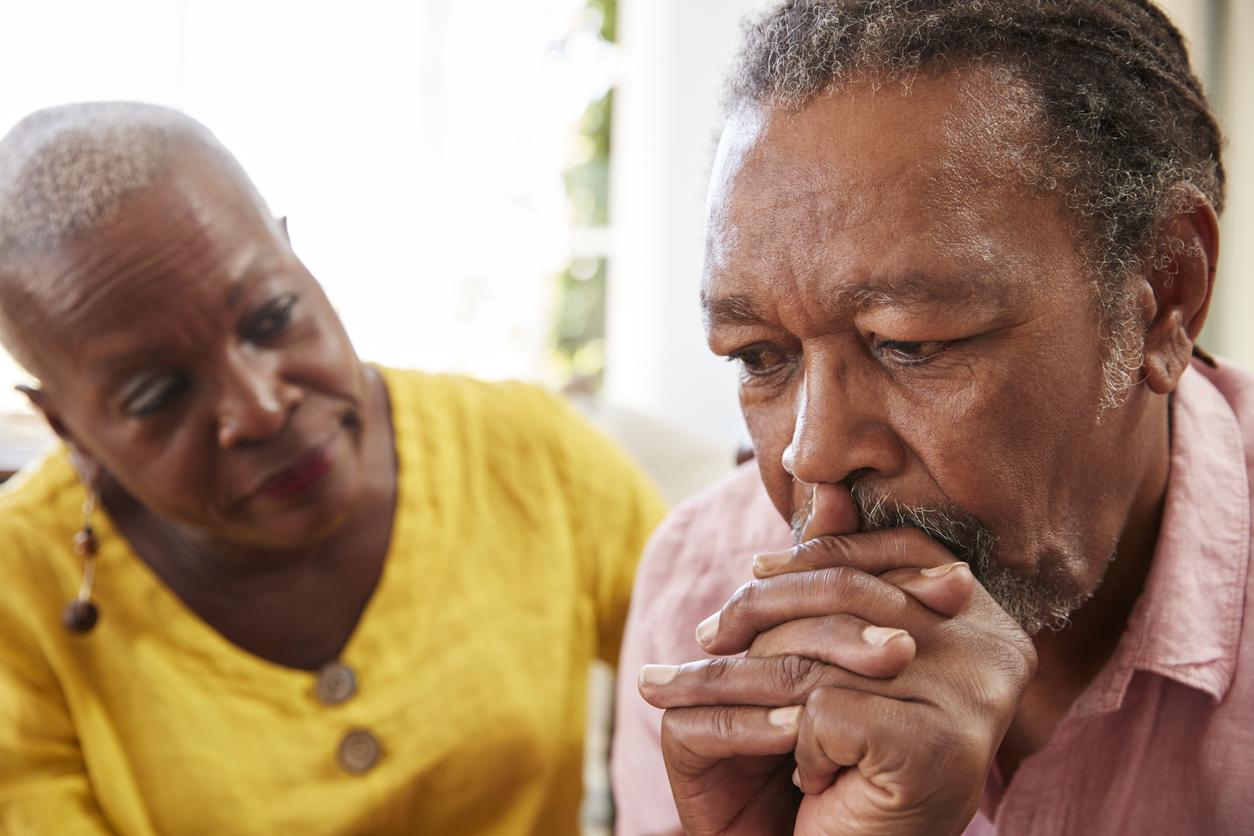 As you move from a committed coupled relationship, with or without children, towards separate and independent lives, the uncoupling experience is a very stressful time. There are so many details to be worked out, so many decisions to be made, so many uncertainties, all occurring as you establish new realities, and new interpersonal dynamics. Your emotions will impact how you go about the process of divorcing. Research indicates that over 75% of your decisions during the divorce process are based on and/or impacted by your emotions. For this reason, a family specialist is involved as an integral member of your collaborative team. The family specialist is trained in family dynamics, and in assisting couples navigate the change from joint to uncoupled lives. The family specialist will speak to you as the process begins to understand your concerns so that your needs and priorities are highlighted throughout the negotiating process. The family specialist will be present as a neutral participant throughout the negotiating process, attending team meetings while continuing to be available to you for emotional support, and sometimes for guidance. The functions of the family specialist are focused on an outcome based settlement. To accomplish this, the aim is always to reduce the impact that activated emotions may have on a negotiated final agreement.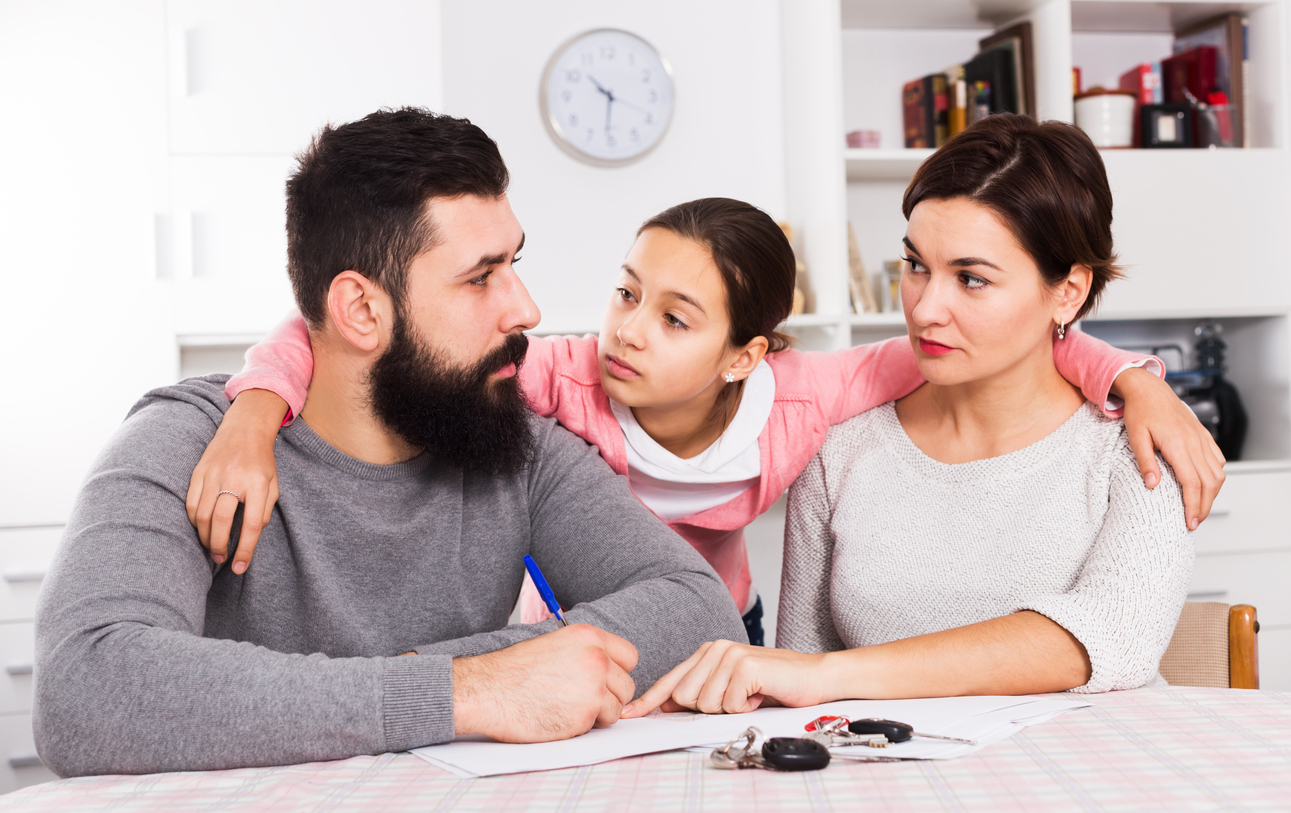 When children are involved, there is the challenge of developing an appropriate parenting plan. Parents often benefit from guidance about the impact of the divorce on children, and how children at different stages of development are reacting to their parents divorce. Some parents benefit from guidance on how to explain to children the changes that are occurring within the family. Parents will work to establish an appropriate arrangement of parenting time with their children, taking into account the children's maturational and emotional needs, as well as the strengths and availability of each parent. In these situations the role of the family specialist includes functioning as a neutral child specialist. The best interests of your children will guide the process of formulating an appropriate parenting plan. In some cases, a child focused approach can involve the child specialist speaking directly to your children to assess how they are viewing what is occurring, so that you can gain insight into how to best respond to their feelings and perceptions. If children are interviewed, you will be provided with feedback about what they are experiencing so that you can determine a good plan for providing a safe, secure, and healthy environment.
Uncoupling With Mediation
An alternative to Collaborative Divorce is mediation. This process, as with Collaborative Divorce, does not entangle couples in litigation, Under certain circumstances Dr. Raymond can help to mediate your divorce, particularly when there is not high conflict and there is an interest and ability to maintain civility. As a mediator Dr. Raymond may consult with a financial or legal specialist on specific issues related to your particular situation. Dr. Raymond will lead and facilitate the process as you discuss all matters that need to be settled as you move in separate directions.